ABOUT REFLEXION.AI
Content Collaboration & AI Platform
Reflexion.AI is a content collaboration & AI platform which supports all types of content - videos, audios, photos & documents. Content collaboration & review helps with efficient communication between teams and the artificial intelligence module tags the content for people, emotions, actions, objects & audio, and provides an easy way to search.
Collaboration: Comment, assign tasks & get approvals on the video timeline

Storyboarding: Effortlessly search, trim & join content to create storyboards

Artificial Intelligence: Computer vision, audio & speech neural networks
ABOUT US
Reflexion.ai uses a number of complex deep learning models to tag content for people, emotions, actions, objects, scenes, places, speech, vocal tone, speaker, background score, etc.

Computer Vision
Models to detect different visual aspects in the content -
Face & Emotions

Objects & Actions

Scenes & Places

Speech Analytics
Models to analyze speech & vocals in the content -
Audio Transcription

Closed Captioning

Speaker & Tone

Audio Analytics
Models to analyze audio & sound in the content -
Audio Fingerprinting

Background Score

Other Audio Sounds
HOW DOES IT WORK
Creating Data Magic

Upload Content
Create projects, add users, manage access & upload content.


Tag Content
Tag content using computer vision & audio/speech models.

Analyze & Search
Search based on people, emotions, objects, actions, places, audio, etc.


Collaborate & Improve
Pause the content at any time & add views, comments and tasks.
BENEFITS
What's in it for You

Indexable Content
Identify sections in the content that match with the search criteria of people, emotions, objects, actions, places, clothes, food, scenes, types of shots, spoken words, etc.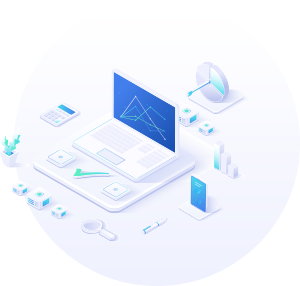 Content Compliance
Make sure the content is compliant from the point of view of smoking, drinking,
violence, skin exposure &
abusive language.

Easy Storyboarding
Efficiently create a storyboard by pulling specific clips based on search criteria and add multiple audio or text overlays with simple effects.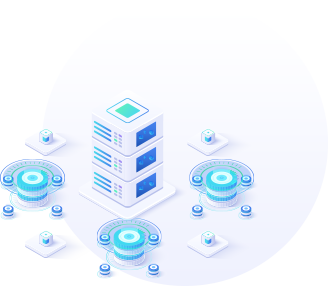 Effective Collaboration
Easily add comments, create tasks, scribble thoughts on whiteboard, approve content, navigate across comments, like or reply to comments using web or mobile apps.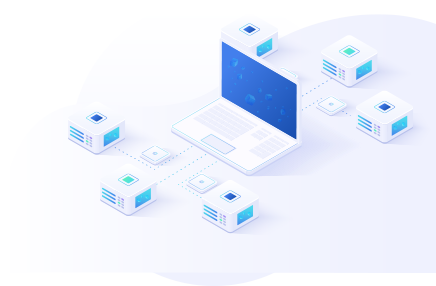 STILL HAVE QUESTIONS?
Contact us for a chat, call or a product demo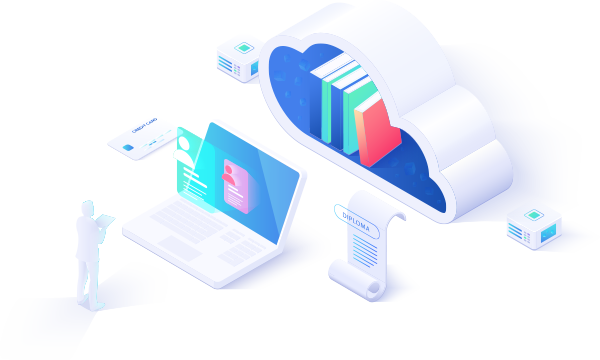 How do we get access to reflexion.ai?
Currently, we are running our beta program with a limited set of clients. If you are interested, send an email to info@reflexion.ai with your details.
How does your pricing work?
Once you are into the beta program, you don't need to pay anything to use the application for a limited offering. Post beta, you get a free trial for 30 days after which you'll need to pay for the platform.