About us
Focused on actionable insights, Sciffer is the data analytics platform for the media and entertainment industry. Our clients are equipped with products and features that capture intelligent insights from the content.
With the use of modern technology and AI, you're empowered with the relevant data understanding and essential tools to harness this data. Through reviewing and collaborating as a team; recognising specific scenes, items, faces, emotions, etc; optimizing the items shown on your media platform; Sciffer helps you in comprehensive data driven decision making.
CAPABILITIES
In data we trust
Hence that is exactly what makes the core of our operations. Our products relay this belief, and use data science and content analytics for increased productivity and proficiency./p>
Computer vision

Machine learning

Collaborative model

Audio and speech analytics

Mixed integer programming based optimizer
OUR PRODUCTS
Powered By Superior AI Technology
A Content Collaboration, Analytics & Storyboarding Platform
Extract intelligence from content by tagging the content through deep learning computer vision and audio/speech models.
Scene & Shot Identification

Identifying Actors & Emotion
Identifying Actions & Objects

Audio Transcription & Translation
Speaker & Tone Identification

Compliance - Smoking, Drinking, etc.
A mixed integer programming based optimization tool auto-schedule movies on linear
Movie Optimizer suggests the most optimal schedule considering resting time, audience impressions, prediction of reach and time spent, WTP schedule, competition schedule, breaks between segments, external factors such as holidays, cricket, etc.
Optimized usage of content library
Predict reach & time spent for each movie-slot combination

Optimize resting time for each movie to minimize decay

Optimally slot each movie to maximize impressions

Optimally schedule breaks between movie segments
An optimization tool to auto-schedule ads on linear
The Ad Optimizer uses mixed integer programming to auto-schedule ads and maximize revenues, satisfying all scheduling constraints.
Max Spots per Break

Top/Tail Spot in a Break
Minimum Separation

Exclusion & Exclusivity
Client/Brand Protection

CPRP based Scheduling
Used by studios to efficiently manage tasks & resources in terms of efficiency & effectiveness
Studio Management System is a tool to manage studios right from the time a service order is received to creation of work orders, assigning them to editors, getting the job reviewed by QC and eventually closing the work order. It also helps track efficiency of teams.
Studio Management System has following modules:
Creating a roster of the studio team

Creating work orders & assigning tasks

Timesheets, task review & task closure

Delivery, invoicing, tracking output
Let's Talk
To optimize your content efficiencies
"Whether you're looking for
Improving viewership
Increasing ad revenues
Extracting the best intelligence from your content
Effectively managing your studio
amongst other comprehensive data sciene tools, Sciffer is the solution"
Awards
Awards & Accreditations
It is a long established fact that a reader will be distracted by the readable

Microsoft for Startups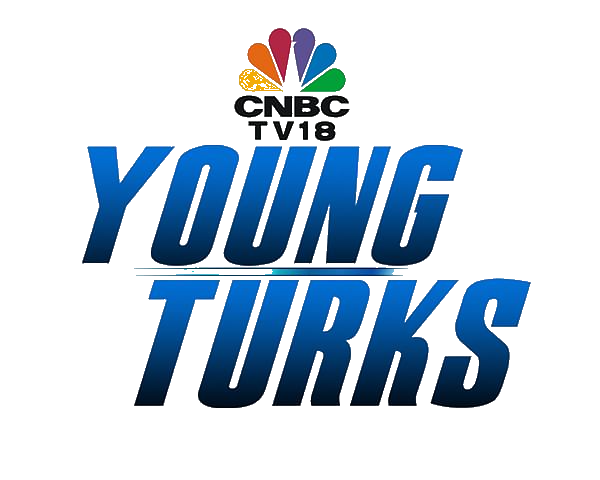 CNBC Young Turks

Esselerator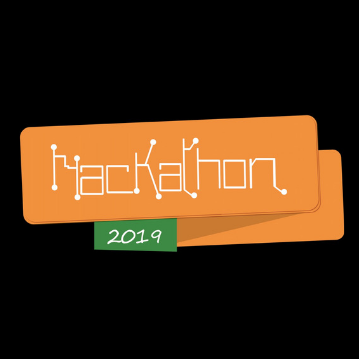 Jharkhand Hackathon

Startup India

Top 11 Startups in Emerge-X, a competition hosted by Maharashtra State Govt & Microsoft