About us
Focused on actionable insights, Sciffer is the data analytics platform for the media and entertainment industry. Our clients are equipped with products and features that capture intelligent insights from the content.
With the use of modern technology and AI, you're empowered with the relevant data understanding and essential tools to harness this data. Through reviewing and collaborating as a team; recognizing specific scenes, items, faces, emotions, etc; optimizing the items shown on your media platform; Sciffer helps you in comprehensive data driven decision making.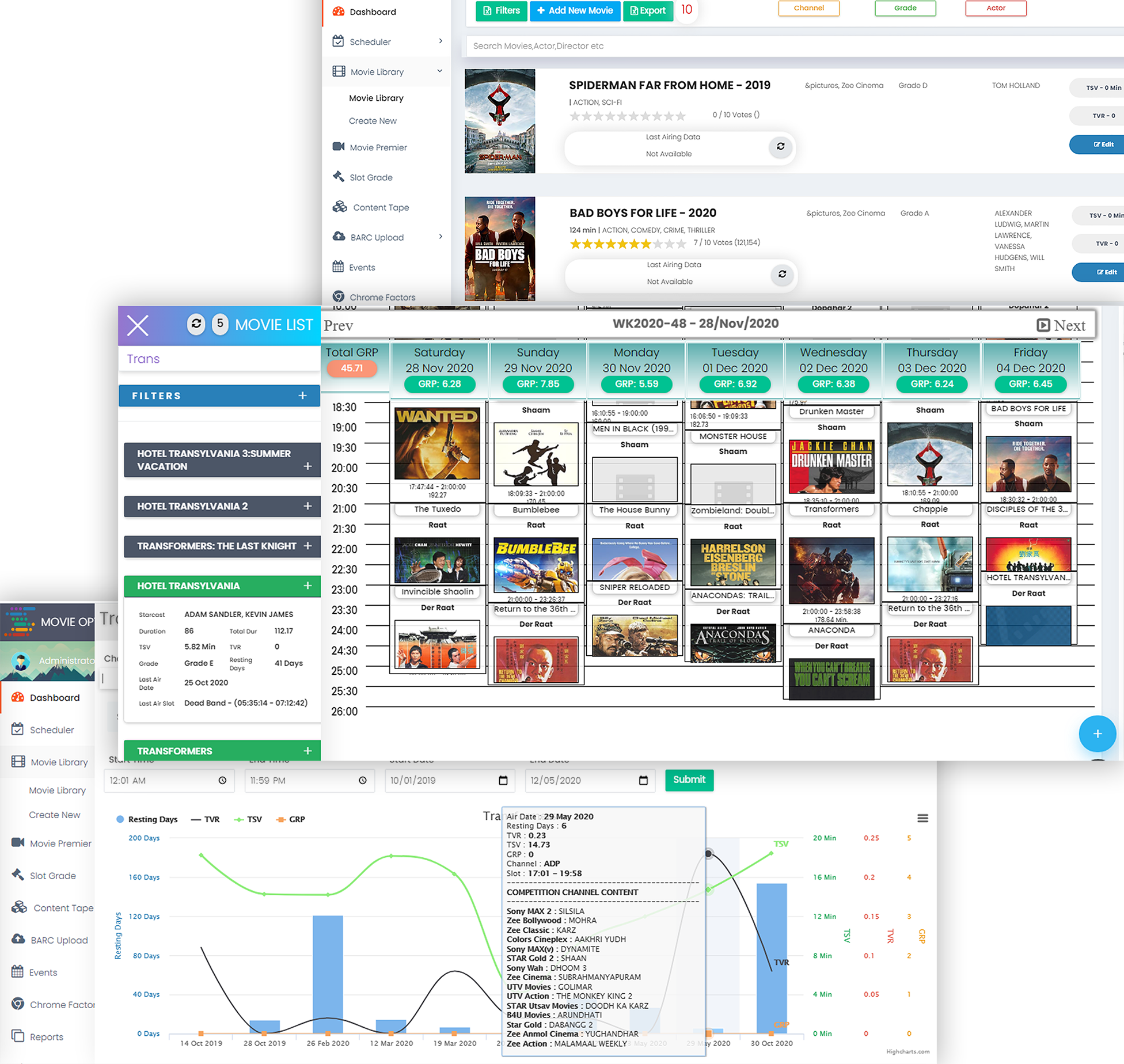 CAPABILITIES
In data we trust
Hence that is exactly what makes the core of our operations. Our products relay this belief, and use data science and content analytics for increased productivity and proficiency.
Computer vision

Machine learning

Collaborative model

Audio and speech analytics

Mixed integer programming based optimizer

Microsoft for Startups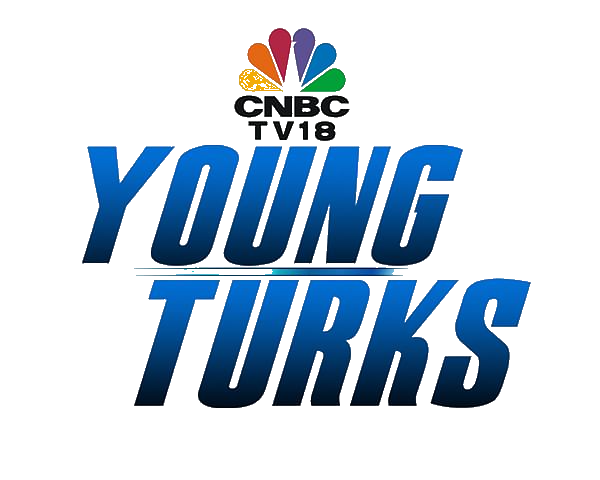 CNBC Young Turks

Esselerator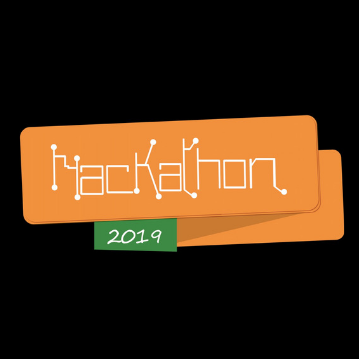 Jharkhand Hackathon

Startup India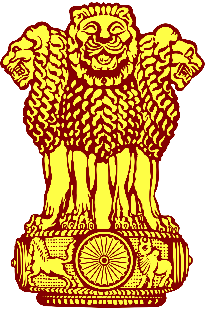 Top 11 Startups in Emerge-X, a competition hosted by Maharashtra State Govt & Microsoft
Nvidia Inception